New Braunfels Wedding & Event Center
Experience the enchantment of The Club at Garden Ridge, an exquisite wedding venue and event center conveniently located just outside of the  vibrant New Braunfels. With picturesque surroundings, our venue offers an idyllic setting to celebrate your special day. Enjoy freedom to personalize every moment, as you and your beloved embark on a journey surrounded by those dearest. 
CRAFTING YOUR PERFECT NEW BRAUNFELS OCCASION
Your wedding day marks the culmination of your love story, the grand opening of a new chapter in your lives. At our venue, we believe in embracing individuality, which is why we take a refreshing approach. We understand that your love story is unlike any other, and we strive to honor that uniqueness.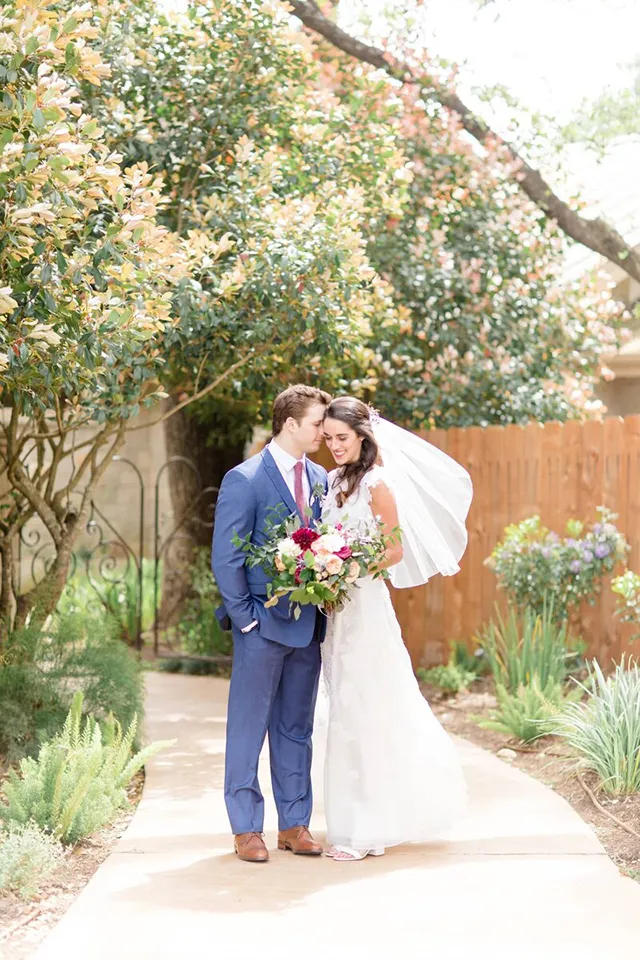 IMMERSE YOURSELF IN THE ENCHANTING NEW BRAUNFELS
Indulge in the enchantment of the Texas Hill Country while enjoying the conveniences of city life. As you step onto our grounds, we want you to feel like part of our family, instantly at ease and embraced by a sense of home. Unlike other venues, we prioritize your experience by ensuring that you receive our undivided attention—never rushing you and never hosting more than one wedding per day.
We promise to treat you with the utmost care, just as we would wish to be treated ourselves. Our pricing is straightforward and transparent, eliminating any surprises along the way. You will always have the freedom to choose your preferred vendors, and we will remain flexible and adaptable, dedicated to bringing your vision to life. Within our neutral space adorned with architectural treasures, you have the canvas to transform your event into a black-tie affair, a garden party, a modern soirée, or a rustic celebration.
In our tranquil sanctuary, we invite you to create everlasting memories against a backdrop of timeless beauty. From the moment you enter, until the night concludes, our venue serves as a haven where dreams come true. Count on us to provide a stress-free and unforgettable experience, offering expert guidance to ensure your wedding day surpasses all expectations.
Step into a world where your love story has the best beginning. As the morning unfolds, you prepare for the your next chapter, filled with excitement. The moment arrives when you walk down the aisle, and your heart skips a beat as you embark your love story together. After, its time to celebrate! Everything you need, all in one place!
"I'LL HAVE MY AMAZING MEMORIES FOREVER!"
We had the most amazing, easy going experience ever. On our special day, Katie and Kristi made sure we didn't have to worry about anything but getting ready and enjoying our special day. They were absolutely amazing to us. Our ceremony was so beautiful we received so many compliments from our family about our venue and ceremony. Thank you thank you to the Club at Garden Ridge for making this bride extremely happy!