The Club at Garden Ridge was born by making what was once old, new again and adding new beautiful space for weddings and events in what was an overgrown meadow. The transformation you see today– beautiful landscaping, towering live oak trees, two lakes and a waterfall with all the amenities you'll need to make the club the home for your love story. Beyond facilities, you will find simple and transparent pricing and a service hearted team who want to treat you the same way we would want to be treated, plus all the time to truly enjoy your once in a lifetime magical day!
BEGIN THE NEXT CHAPTER OF YOUR LOVE STORY AT OUR ROMANTIC AND TIMELESS VENUE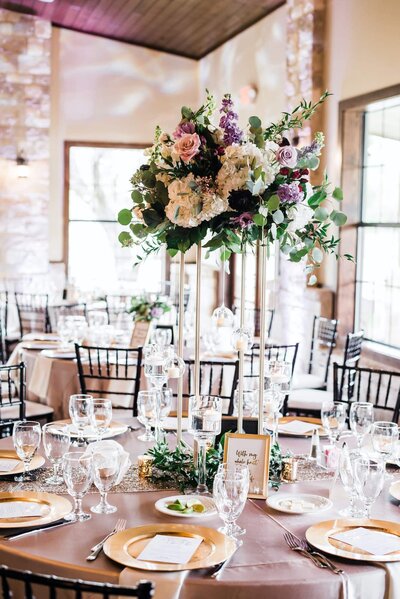 Your wedding day should be as unique and special as your love story. We offer flexibility for you to create the wedding of your dreams. Our hill country style complements occasions of every style and scale. We can't wait to see what you create!
We'd love to meet you and your spouse-to-be and show you everything The Club at Garden Ridge has to offer. Fair warning…you WILL get some holy-cow-this-is-real goosebumps envisioning your perfect day!
CAN'T WAIT TO SEE OUR GORGEOUS VENUE?
TAKE A VIRTUAL TOUR BELOW!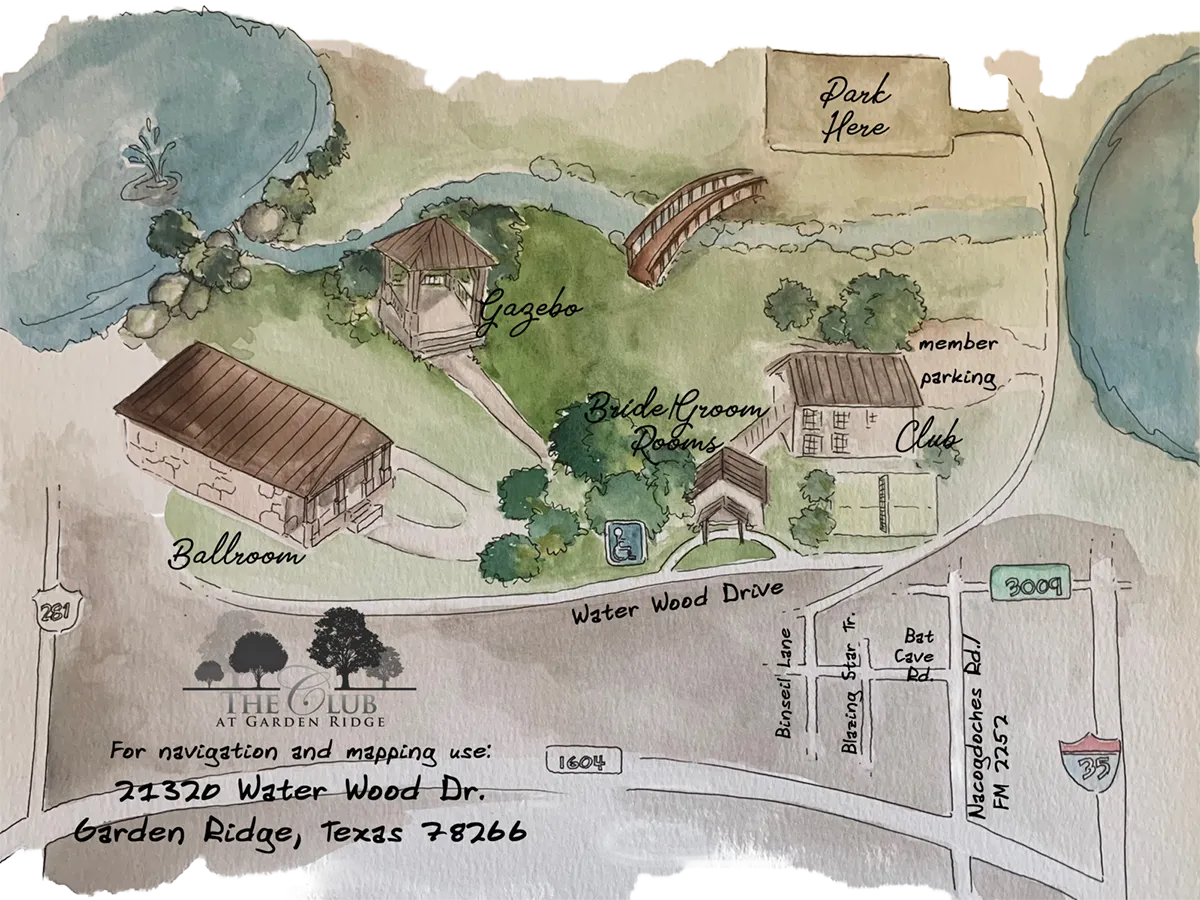 Want to share our watercolor map on your wedding website or stationery? Download the map below!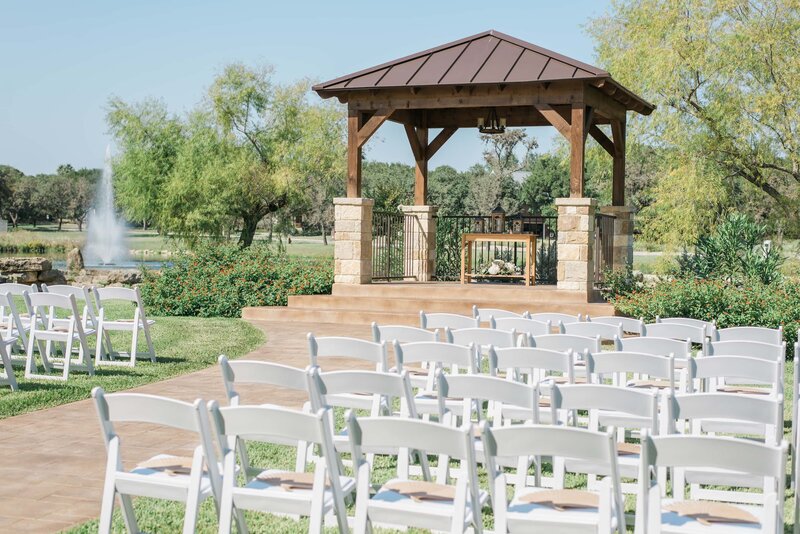 THE GAZEBO
Say your vows under our beautiful covered gazebo. Decorate with florals or leave it as is—either way, it's the perfect spot to say "I do!"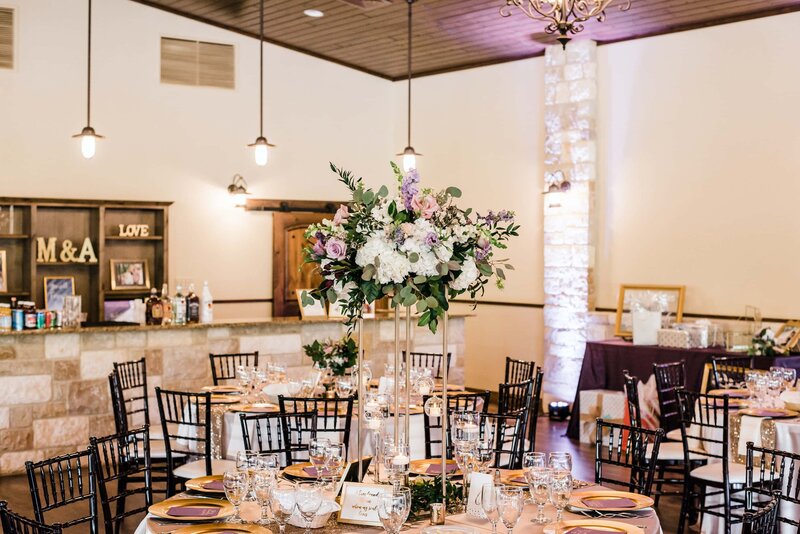 THE BALLROOM
Our 7,000 square foot ballroom accommodates up to 300 guests and includes tables and chiavari chairs in your rental.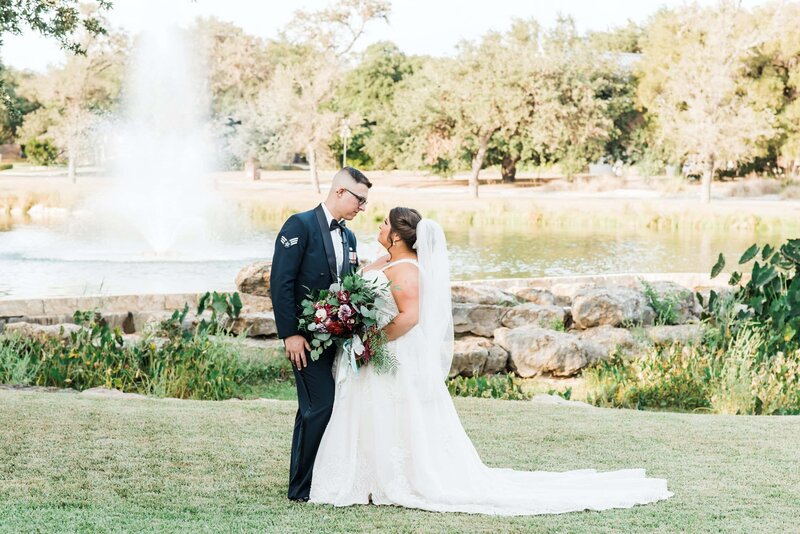 THE LAKE
Our picturesque lake and water features serve as a beautiful backdrop to your wedding day portraits.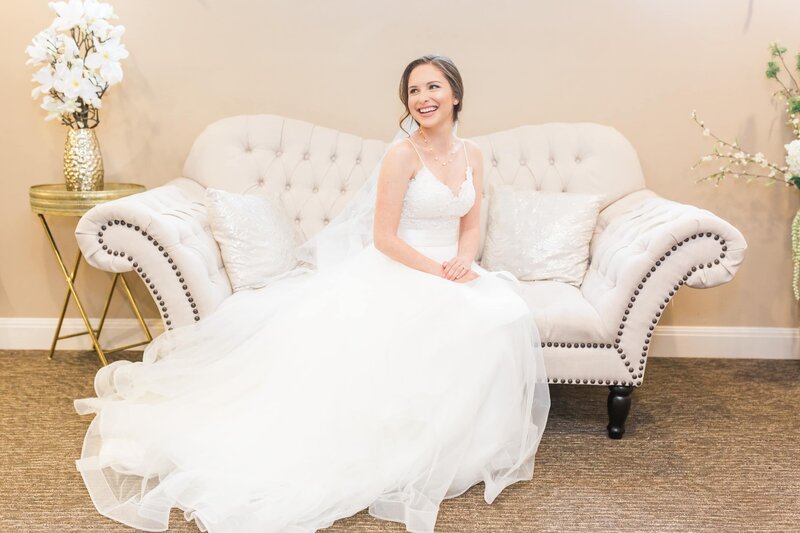 THE BRIDAL SUITE
The bridal suite is the perfect place for you and your bridesmaids to get ready and pop some bubbly before the ceremony!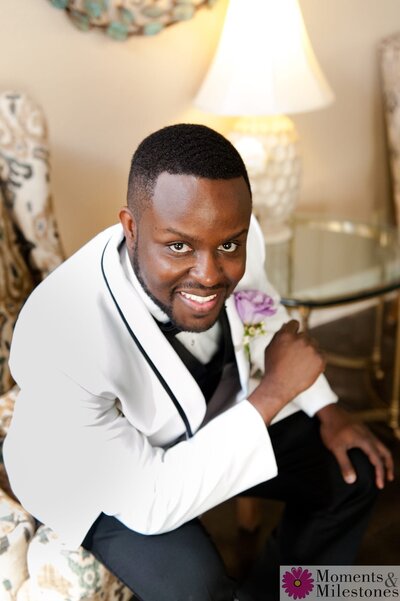 THE MAN CAVE
The man cave is a spot for your groom and his groomsmen to prepare and get ready.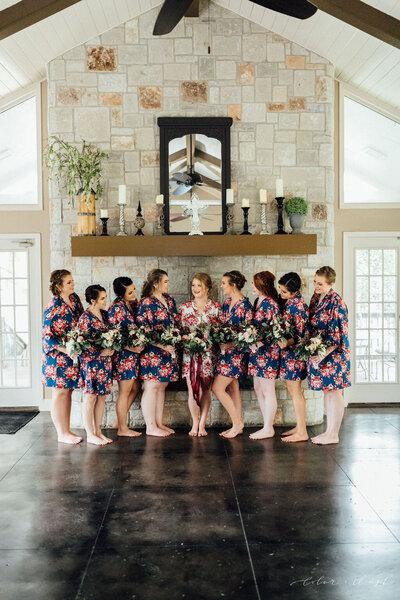 THE FAMILY SUITE
In addition to the bride and groom spaces, we also have space for your family to socialize and gather before the festivities begin.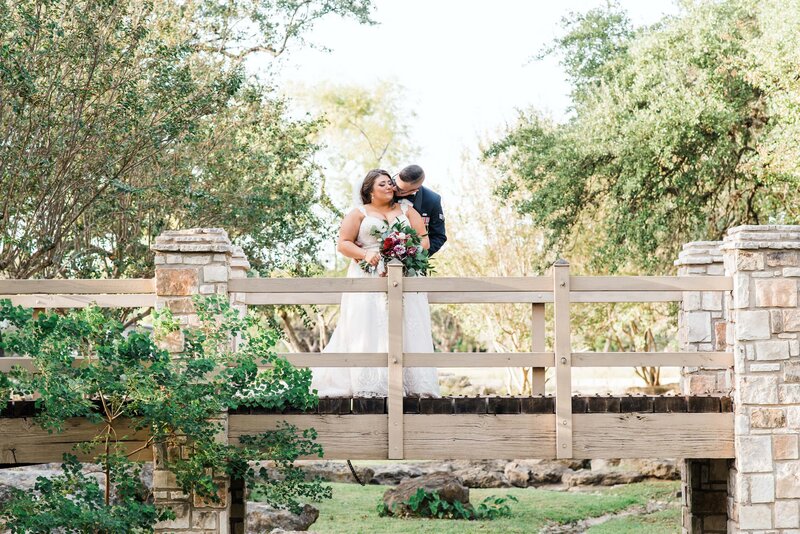 THE BRIDGE
A popular spot for bride and groom photos, the bridge is gorgeous at day and night!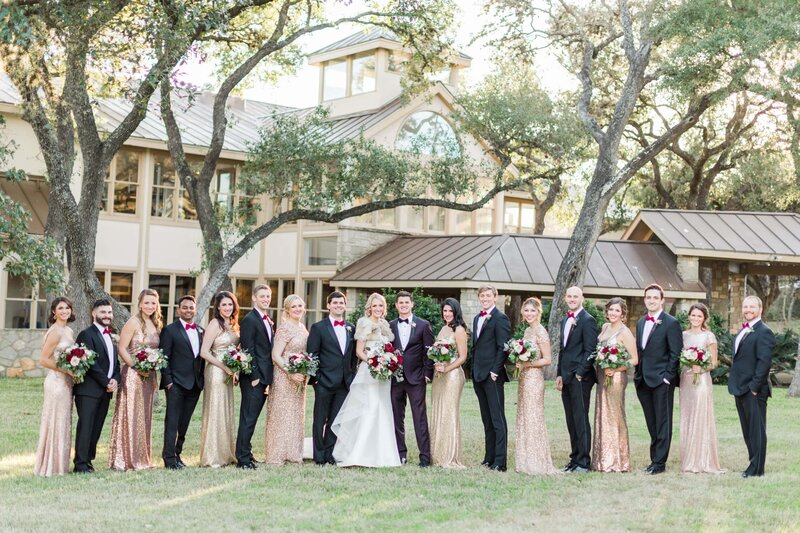 THE COURTYARD
The beautifully manicured grounds outside of our fitness club feature gorgeous live oaks and are the perfect spot for bridal party photos!