Your wedding day is one of the most important days of your life, and choosing the right wedding venue can make all the difference. With so many wedding venues available in San Antonio, TX, it can be overwhelming to decide which one is the perfect fit for your special day. In this article, we will guide you through the process of selecting the right wedding venue in San Antonio, TX.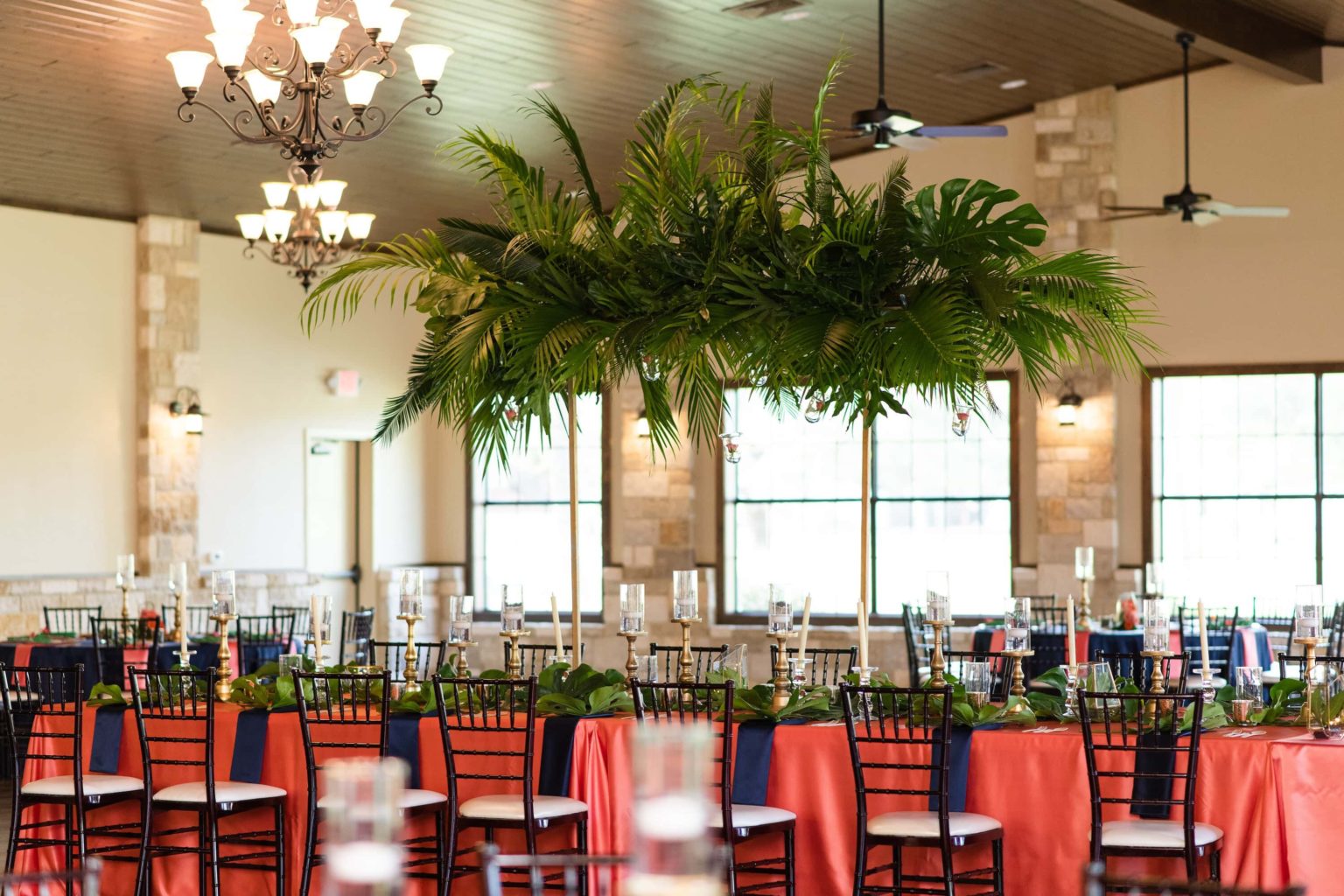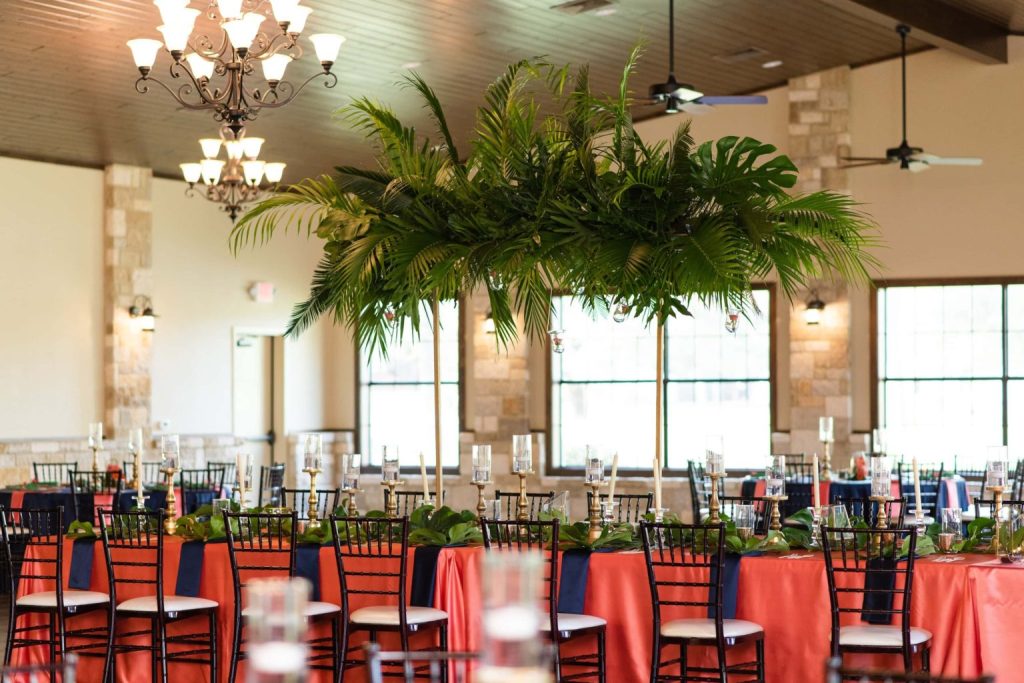 Why Choosing the Right Wedding Venue is so Important
The wedding venue sets the tone for the entire event, and choosing the right one is crucial for a successful wedding day. The venue not only provides the backdrop for your special day but also affects the comfort and overall experience of your guests. It is important to select a venue that aligns with your vision and is within your budget.
Determine Your Budget
Before you begin your search for a wedding venue, it is essential to determine your budget. Be realistic about what you can afford and consider all expenses, including the venue rental fee, catering, decorations, and other services. Once you have a budget in mind, you can focus on finding a venue that fits within your financial means.
Consider Your Wedding Style
Your wedding style should also play a significant role in choosing the right venue. Whether you're planning a traditional wedding, a modern affair, or a rustic celebration, a venue in San Antonio suits your style. Consider the decor, ambiance, and overall aesthetic of the venue and how it aligns with your wedding theme.
Location, Location, Location
The location of your wedding venue is also an essential consideration. San Antonio has several beautiful neighborhoods, each with its own unique charm. Choose a venue that is conveniently located for you and your guests and is easily accessible. Also, consider the scenery and surroundings of the venue, as they will contribute to the overall ambiance of your wedding day.
Guest List and Capacity
Knowing your guest count is crucial when selecting a wedding venue. Make sure that the venue you choose can comfortably accommodate all of your guests. Check the venue's maximum capacity and ensure that it meets your needs. It is always better to choose a venue that is slightly larger than your expected guest count to avoid any last-minute adjustments.
Choose The Club at Garden Ridge for Your Wedding Day
Choosing the right wedding venue in San Antonio, TX, can be a daunting task, but it is essential to ensure a successful wedding day. Consider your budget, wedding style, location, guest count, amenities, and services when selecting a venue. Start your search early, ask questions, and ensure that the venue aligns with your vision and needs.