Is the floor plan yet another task on your to do list? By now you have made hundreds of decisions and the floor plan just seems like one you can knock out pretty quick without much thought. But before jumping in feet first, let's go over a few points that will get you in the right mindset for creating a dreamy floor plan to match all the beautiful details you have been planning.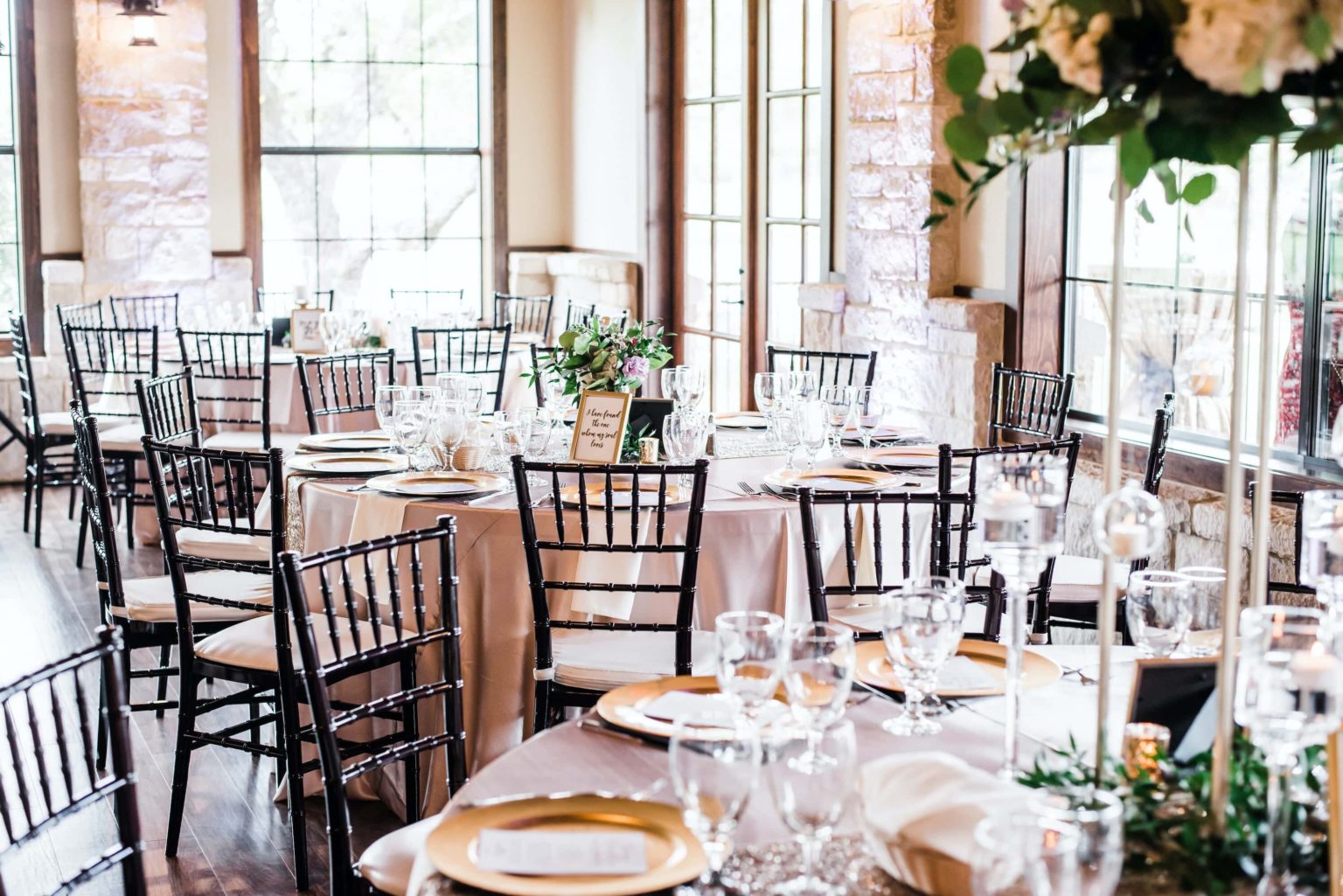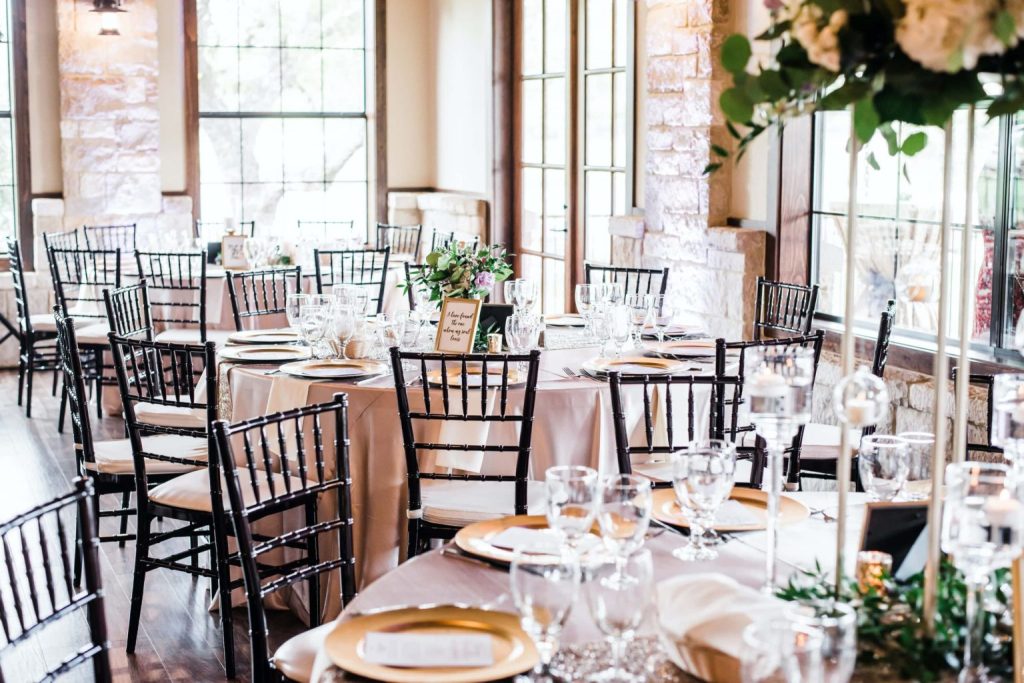 1. CHOOSING YOUR RECEPTION FURNITURE
A great way to control your budget (it is so easy to over budget) is to take inventory of what is available and included from the venue vs. an additional purchase or rental. At the club, we provide you with all the furniture you need to host your wedding and then some. We offer a variety of table sizes and shapes. We are also going to take care of setting it up and taking it down—no need to worry about an extra cost or logistics.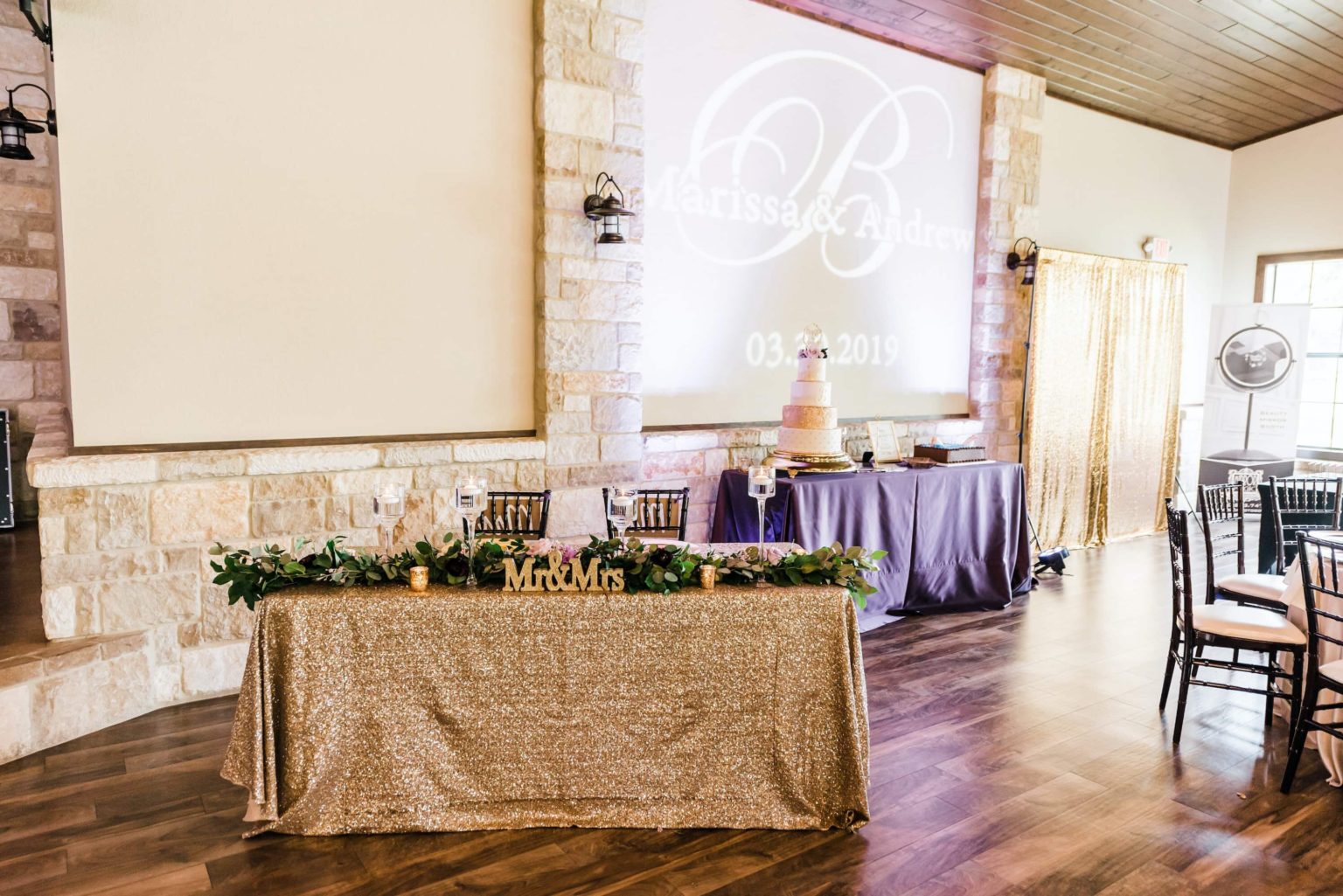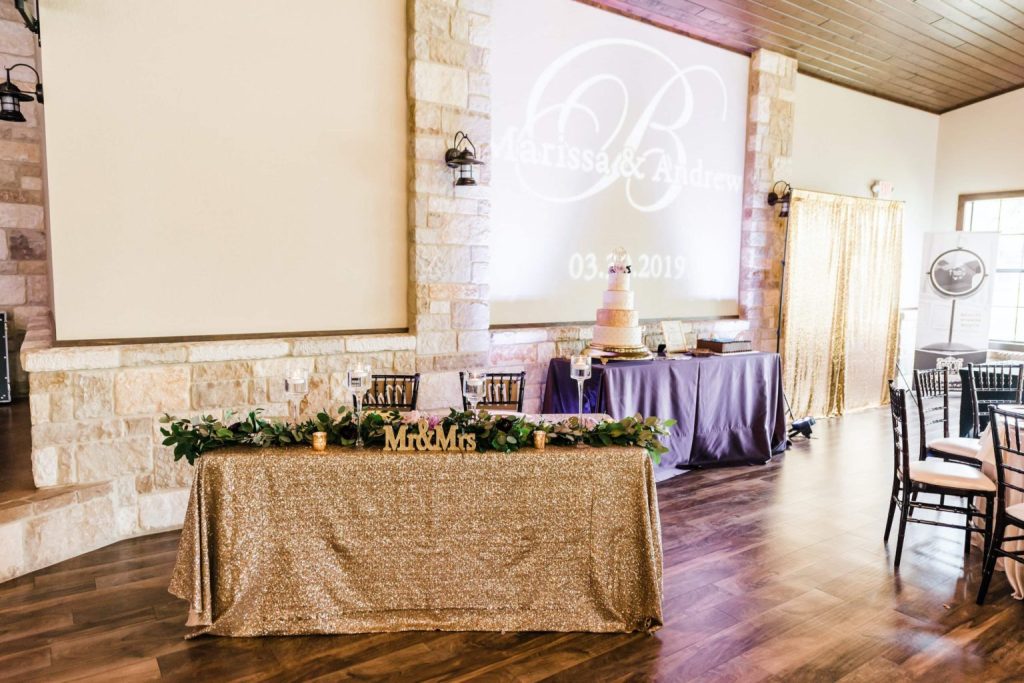 Your layout or floor plan doesn't just refer to your guest seating. We also need to consider additional tables needed. We have tables that can be set up on the grounds as a gift table, an agua fresca station, or a hot chocolate bar, depending on the season. In the past, we have had couples use our additional tables outside to set up a cigar bar, outdoor bar, and even an appetizer station or smores bar. Let's not forget the sweetheart table. These additions can elevate your event and your guests' experience while making it easy to add the extra elements to your plans.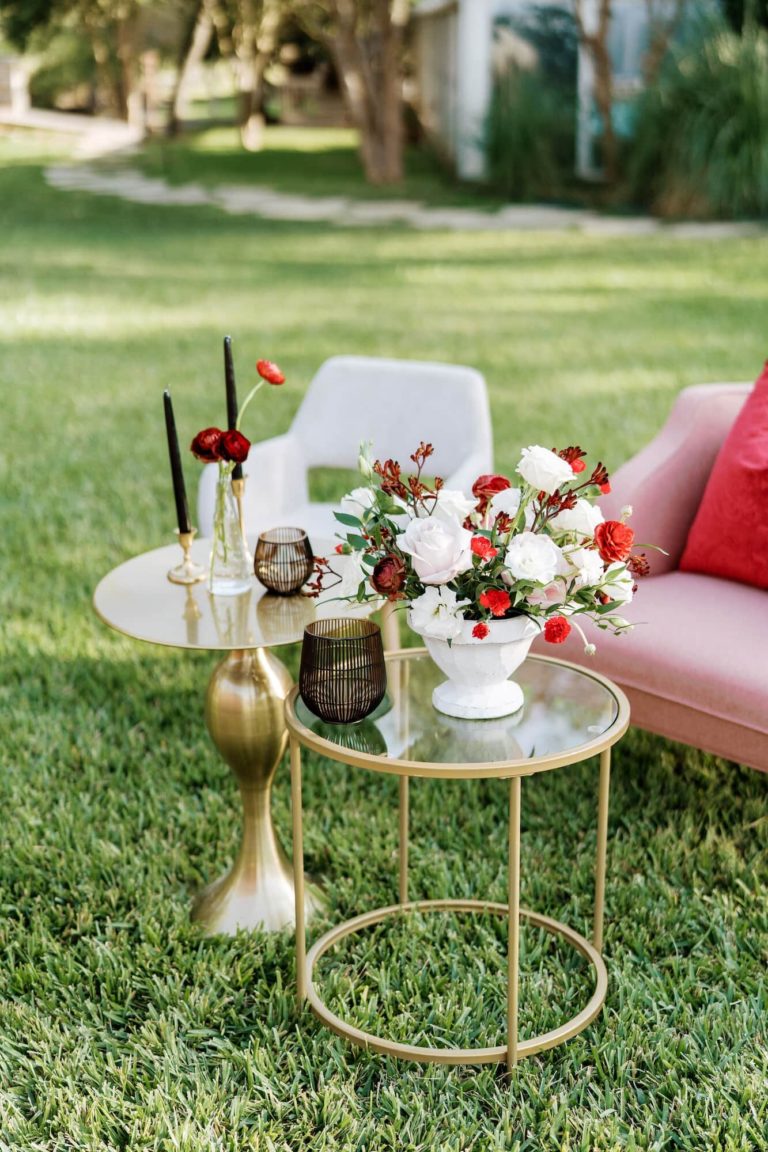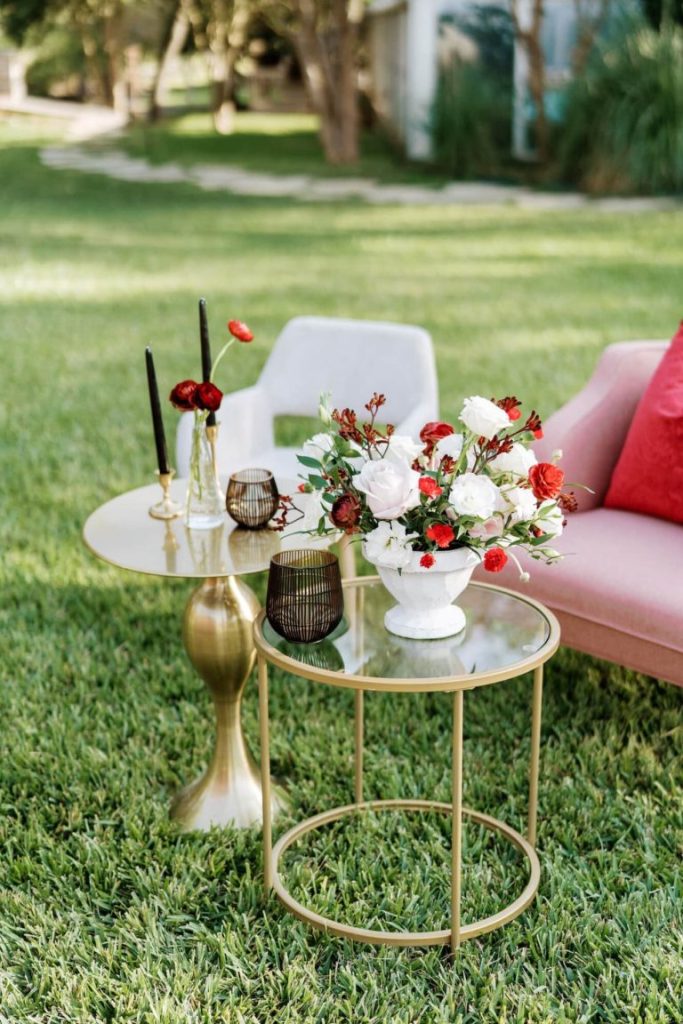 After you have planned and utilized the furniture that is available to you from the venue you can decide if you want to rent pieces to add to your design. It is not uncommon for our couples to include lounge furniture or photo props for their guests to enjoy our wraparound porch or lake. They have even added a special pop to the ceremony site. When you don't have to think about all the foundational pieces, it frees up your mind and time to include other elements to match your vibe. There are several great rental companies in our area that can provide everything from vintage, boho, classic or modern themes.
2. WHEN AND HOW TO PLAN YOUR RECEPTION LAYOUT
Your floor plan is something that you should really begin thinking about early. We provide our couples an account with an online floor planning program that will allow you to not only create multiple floor plans, but also collaborate with your other wedding vendors. This account is set up within a month of saving your date and an invitation is emailed to you. When your floor plan is considered as part of the design process, you can include your floral designer who will make recommendations for how to use the layout and your floral/décor vision together. The result is a dreamy masterpiece that works perfectly.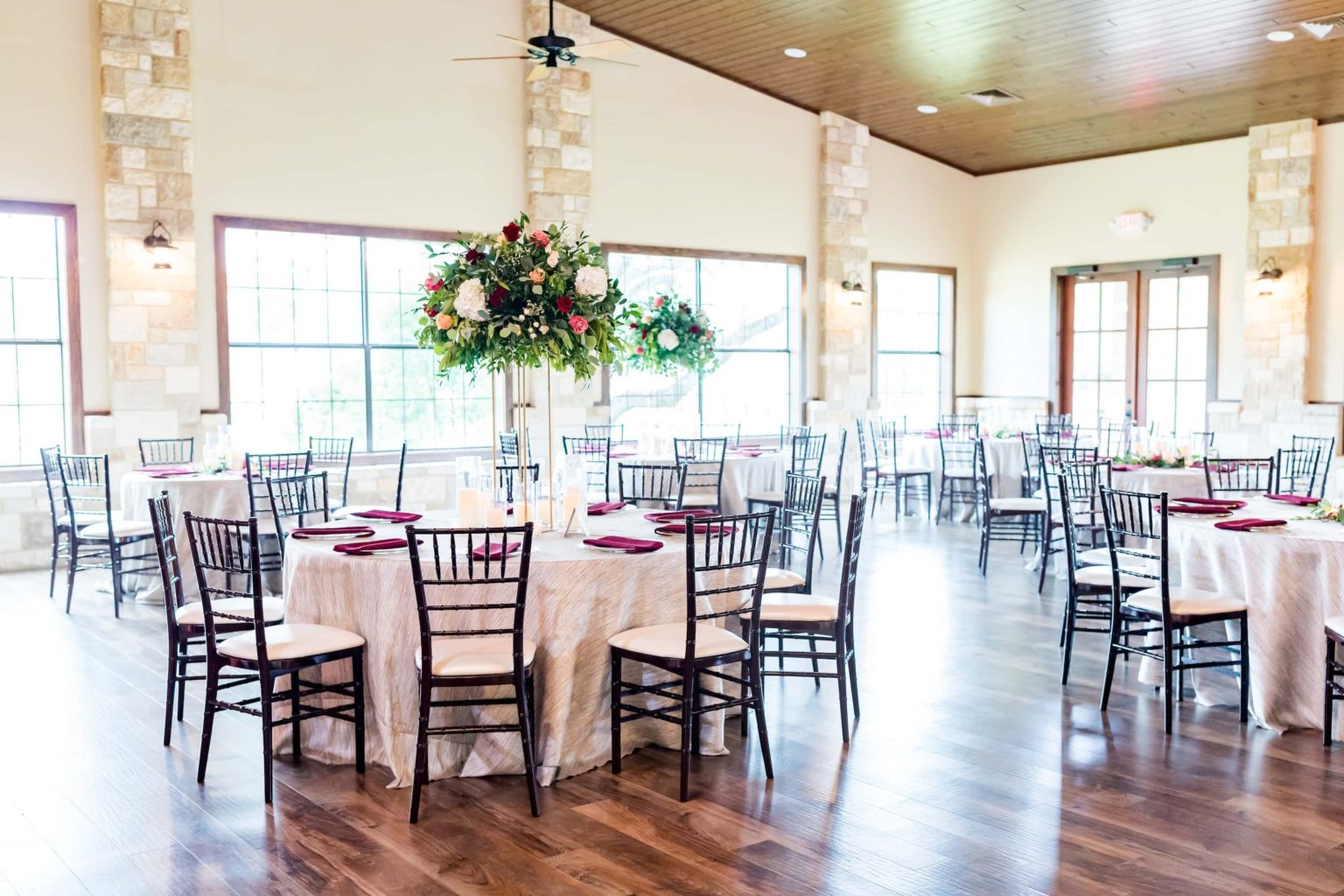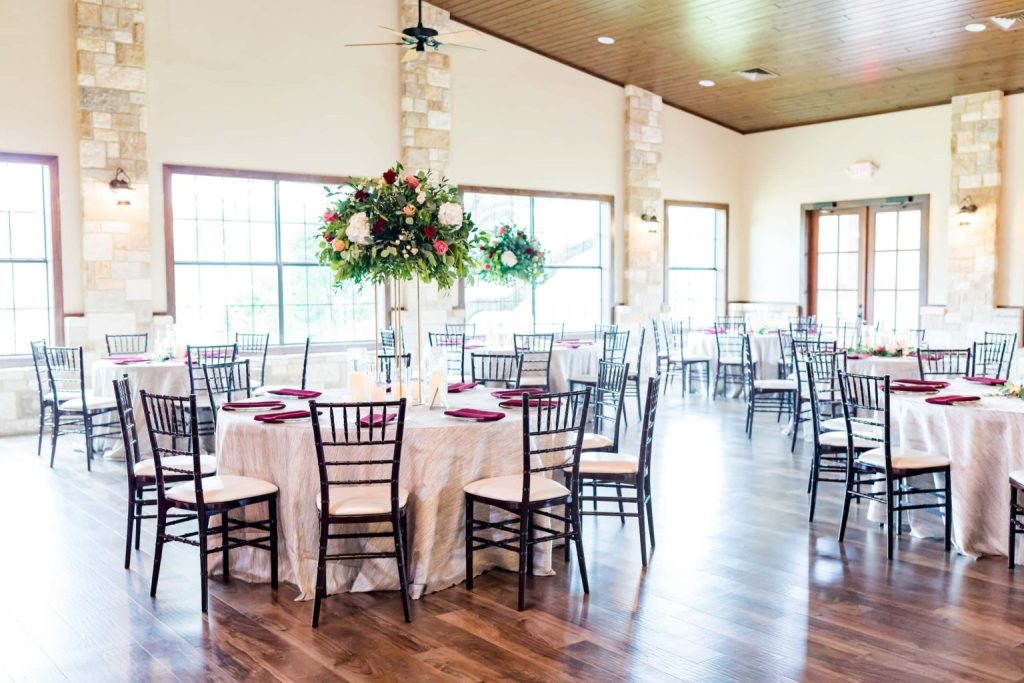 Your décor will pop, the reception space will be balanced, and you won't have to make last-minute decisions on how to edit your desired floor plan or floral and décor order. Thinking about these two planning pieces together will also provide you with all the details you need to make linen decisions. You will not only know what size and how many linens are required but also be able to see where you might want to include specialty linens. Making strategic decisions like this elevates your reception while staying in your budget.
3. HOW YOUR FLOORPLAN IMPACTS YOUR RECEPTION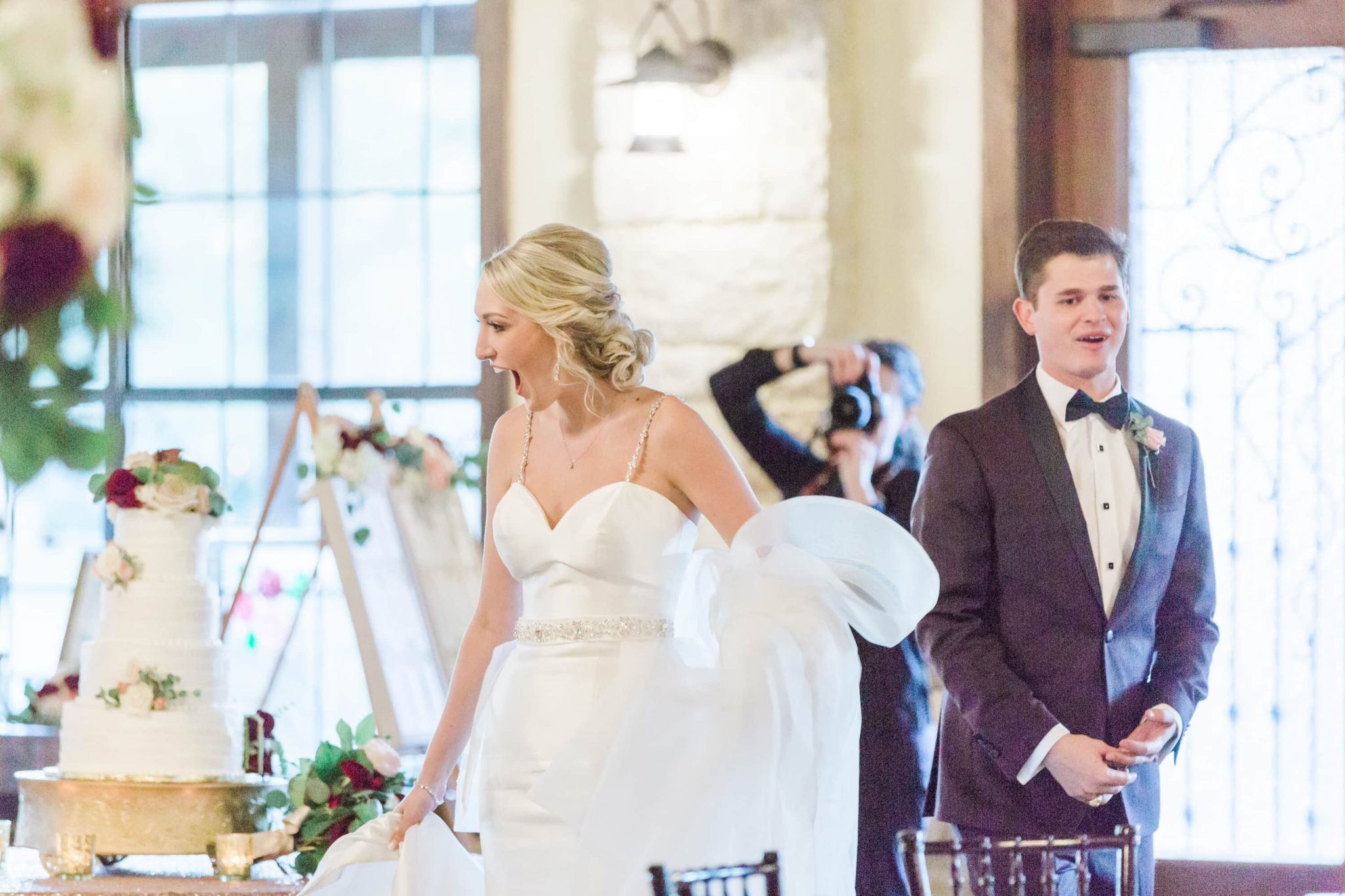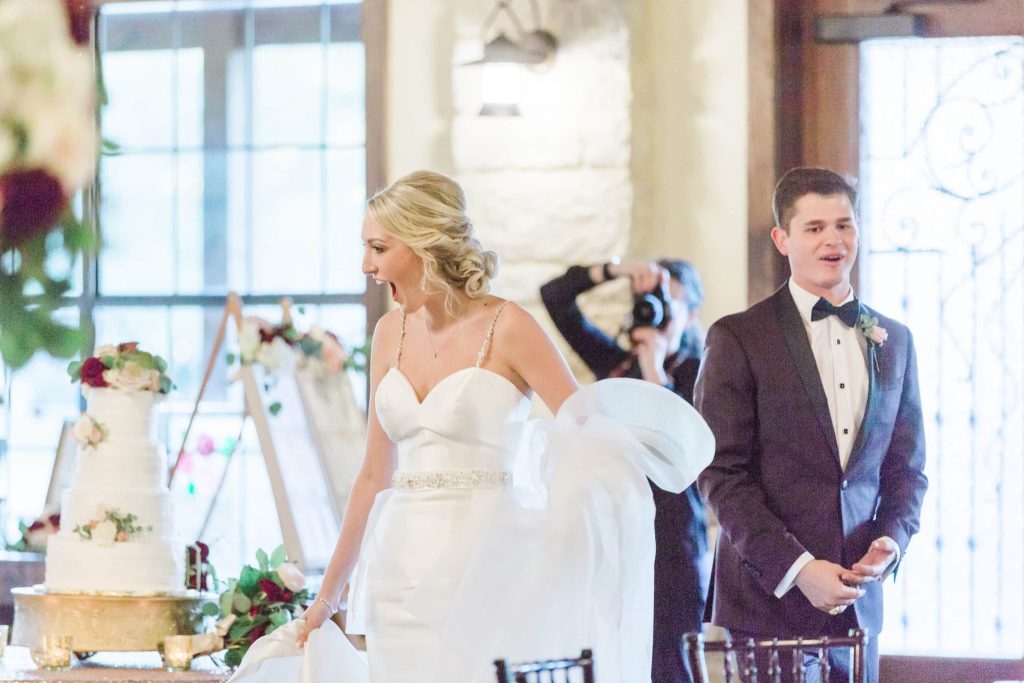 Your floor plan impacts how well your event flows for your guests and your vendors. If you have guests with accommodation needs, you will want to take their needs into consideration. Your floor plan also has a huge impact on your wedding aesthetic and design vision. Creating a custom floor plan gives you the freedom to design a day that is uniquely yours. You might be very surprised to see how using different shapes, sizes, and combinations of tables can make the same rectangular space look so different. You will have a hundred moving parts to your wedding day and about a dozen different vendors to make it happen. The layout needs to provide the appropriate space for all these pieces to look good and be balanced. Again, including your floral and décor vendor early in the process and working together with us on any recommendations with your specific details will ensure you get the WOW factor!